Closed Loop Manufacturing
WONA water is obtained from the glaciers, processed and shipped from the place. The whole process is away from any pollution to ensure the water's purity and high quality. WONA deploys a state-of-the-art bottling technology and equipment, following strict production standard to ensure the products are 100% pure.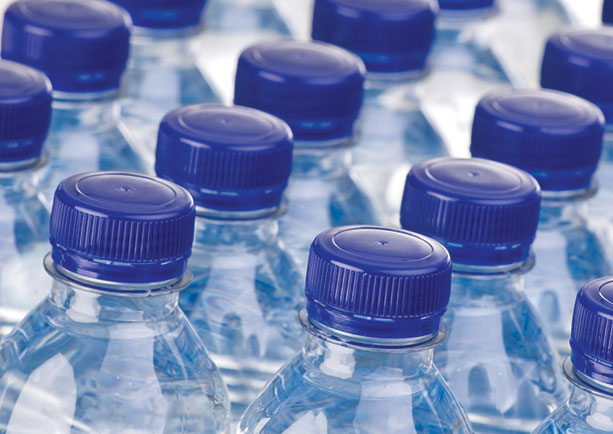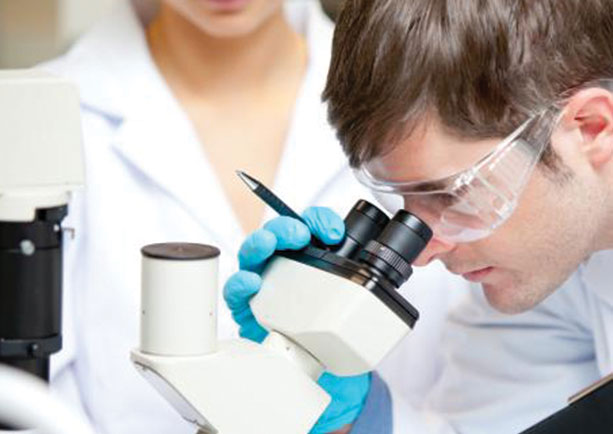 Quality Control
The company uses advanced technology to bottle water, there is no preservatives added during the whole production process, and each bottle is packed with recycled materials. Professionals at WONA supervise and test the whole process to ensure the products meet the Canadian as well as the international standards.
Why do you need WONA glacial water?