ABOUT WONA
WONA International Trading Group (WITG) is located in Vancouver, Canada. The company believes that staying healthy is easy and direct, it can be simply achieved by drinking more good quality water. WITG endeavors to provide the best quality, the most purified and the healthiest water to our costumers, by doing so to safeguard your health right from the start.
WONA products are made and packed in Canada, strictly following the international packing standard, and they are available across China.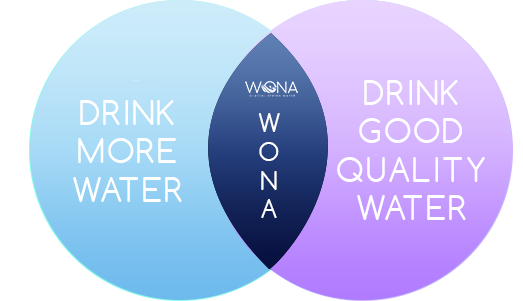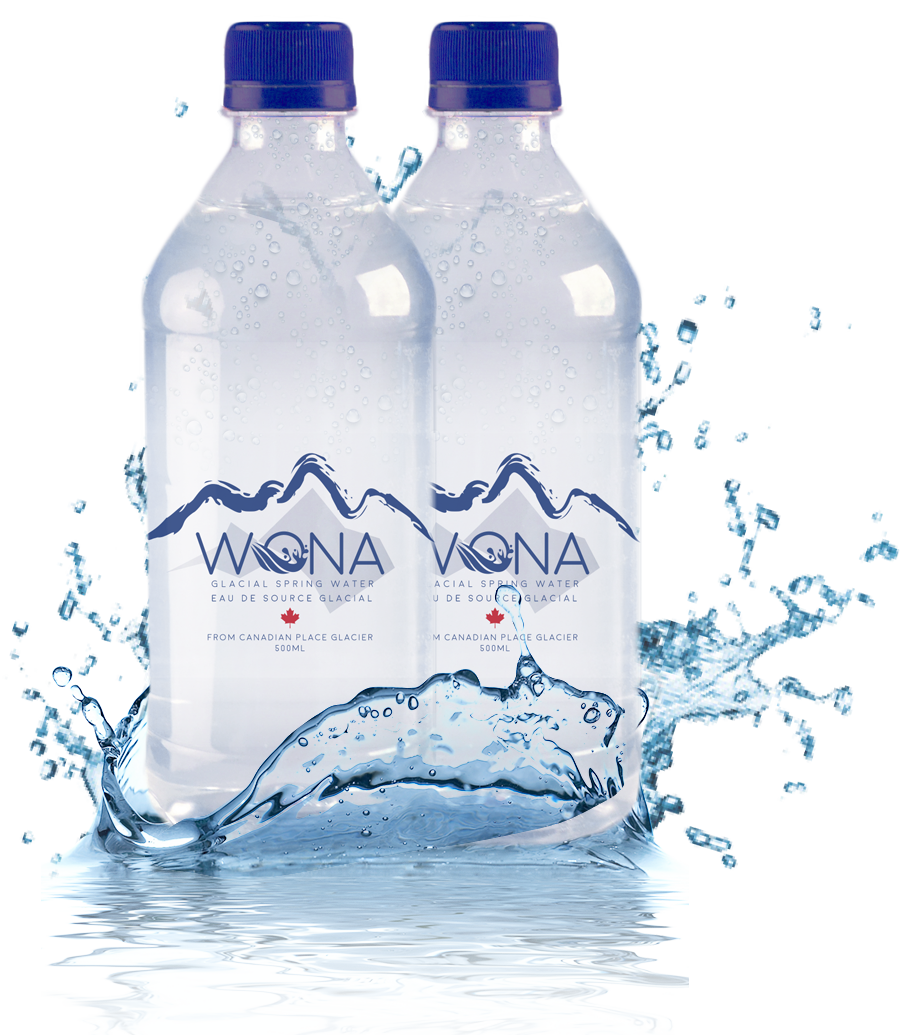 WONA GLACIAL SPRING WATER
WONA glacial spring water originates from the glacier of Chilliwack, British Columbia in Canada. The glacier was formed thousand years ago and its isolated location makes it a perfect spot for the purest water source.
WONA natural glacial spring water has a pH value of 7.6 and a total dissolved solids lower than 85PPM, it is low in sodium and contains no Nitrate, Nitrite and Chloride.
The glacial spring water is high quality water from Canada, it is easily absorbed by the human body and therefore suitable for everyone. WONA products especially target on 3 markets which include health, career and sport.