PURE water sources, clean processing and bottling
WONA glacial mineral water originates from the purest glacial water sources in the Rocky Mountains of British Columbia, Canada. 

After filtered by the nature for thousand years, the water has a unique purity. 

WONA Water is obtained and bottled at the glacial water sources, and the company adopts a state-of-the art technique to maintain each bottled water the same good quality as it is at the sources. 
Take a sip of glacial water and enjoy the health the nature offers.
Spring Water Imported from Canada


Wona glacial spring water originates from Chilliwack, British Columbia in Canada.
It helps you stay at your best.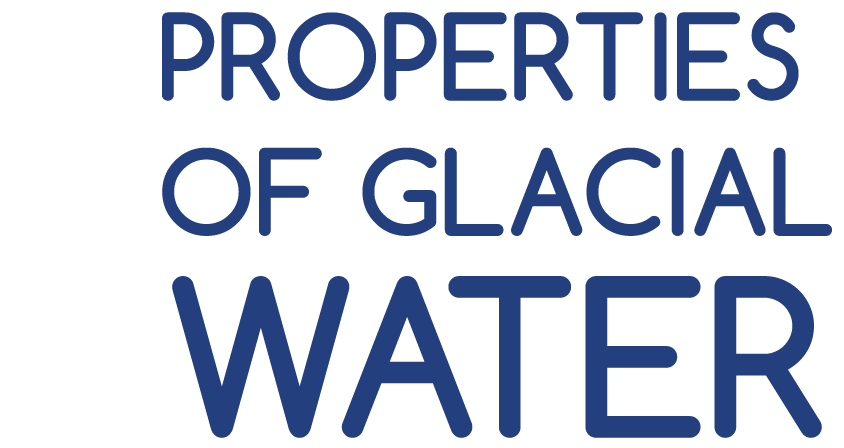 PURITY
Naturally filtered by strata, the glacial water is the purest and cleanest drinking water. Albeit there are many modern ways to purify water, none of them works as well as the nature's filter.
PURITY
In addition, many of the existing purifying processes may generate hazard chemicals which are harmful to our body.

NO NITRATE, NITRITE AND CHLORIDE
Nitrate, Nitrite and Chloride are the cancer causing chemicals which impair blood's oxygen carrying function.
NO NITRATE, NITRITE AND CHLORIDE
WONA glacial water filtered by the nature has no any artificial chemicals added and contains no Nitrate, Nitrite and Chloride.

DEUTRIUM DEPLETED WATER (DDW)
WONA glacial water is deuterium depleted water (DDW) also known as light water. Low in deuterium, DDW helps activate human cells and suppress the growth of cancer cells.
DEUTRIUM DEPLETED WATER (DDW)
It also helps lower blood glucose levels and protect against radiation, hence it plays an important role in human health.

LOW IN TDS
The glacial spring water's total dissolved solids (TDS) is lower than 85 PPM. It is suitable for tea and coffee brewing.
LOW IN TDS
Study shows that distilled water does not provide the micronutrients that our body needs, whereas heavy mineral water might burden human organs. The glacial water can solve these problems by providing adequate micronutrients while not burdening the organs.

WATER CLUSTER
The glacial water is made up of water clusters and therefore is easier to be absorbed by the body.
WATER CLUSTER
Its water molecules are smaller than the ones found in mineral water, tap water and pure water, hence they are more effective in detoxing body, facilitating cell growth and maintaining cell activities.

PH VALUE
WONA water has a pH value of 7.6+0.4, which is very close to the human body's, hence it is a good body neutralizer.
PH VALUE
Drink it frequently will help maintain the body's pH value, hydrate skin and reduce wrinkles, it also help improve the body's metabolism and prevent constipation.

LOW IN SODIUM
WONA water is low in sodium, hence is suitable for babies and pregnant women. It is also a good nourishment for the elderly.
LOW IN SODIUM
Excessive sodium intake causes damage to the kidney, drinking water will help lower the risk of damaging important organs like kidney, prevent bloating and alleviate asthma.
CHOOSE WONA

Staying healthy isn't hard, drink more water, drink good quality water!

Water purity guaranteed, originates from the glaciers in Canada, WONA is the first choice for mothers and babies!
Small molecules, easy to be absorbed, ideal for hydration, WONA water is the first choice for sporty/active individuals!